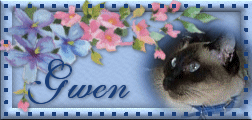 Click on Winston to go to "My Gifts", part 1.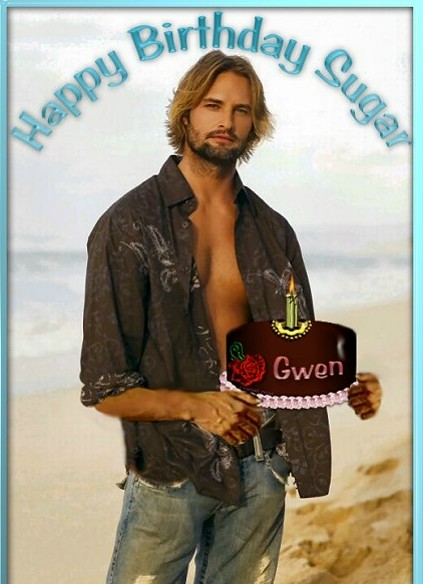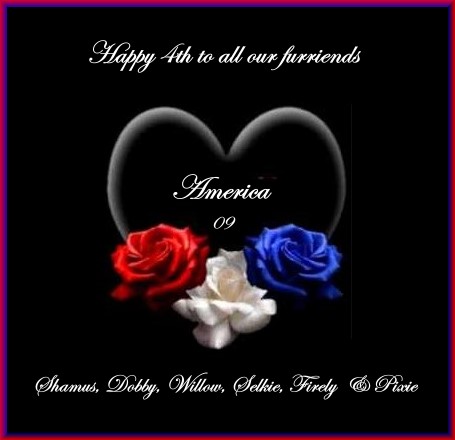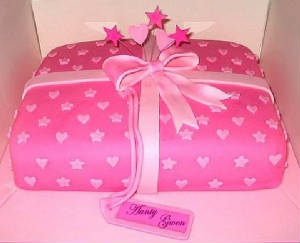 Baked by Shamus !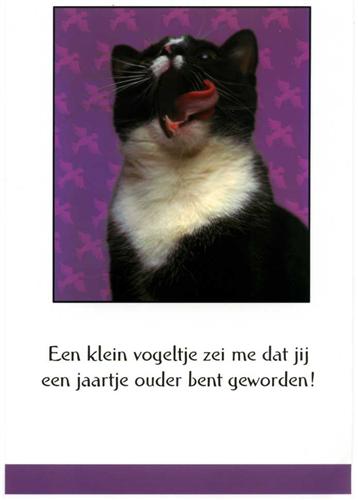 Translation :
A little birdie told me you got a year older today!
And then the inside says;
So I ate it, hope you are having a great as day as I am.
From Kira, in Holland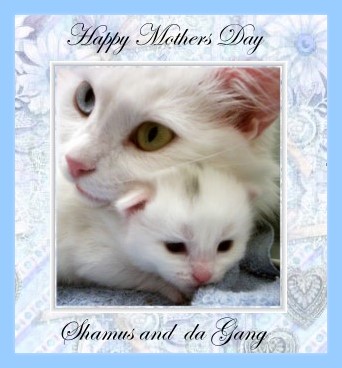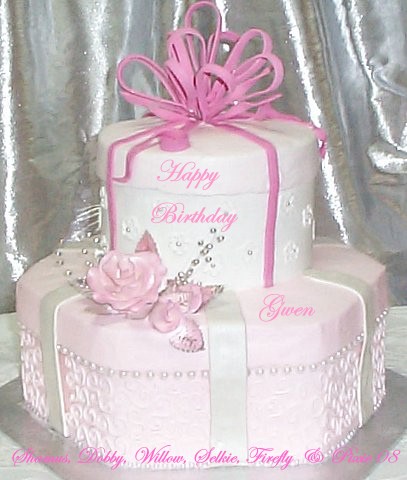 Shamus, the great chef, baked this cake for me !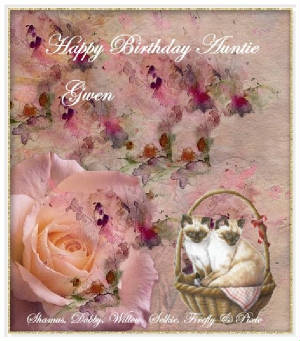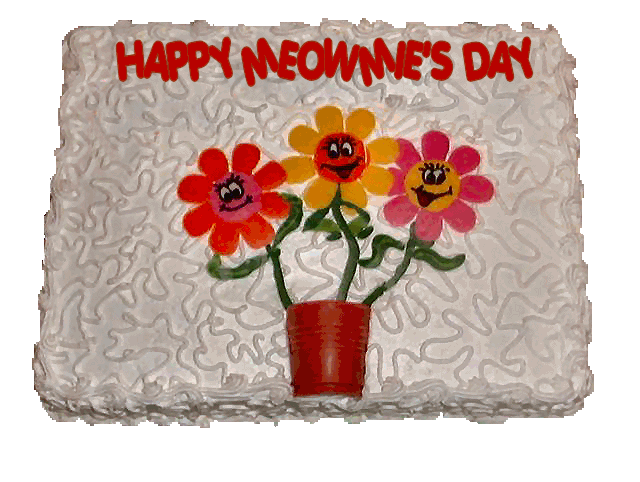 From The Earth Angels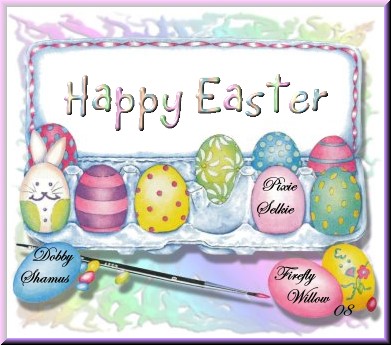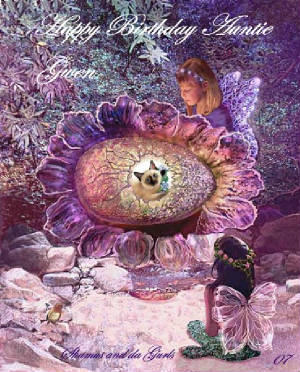 From ET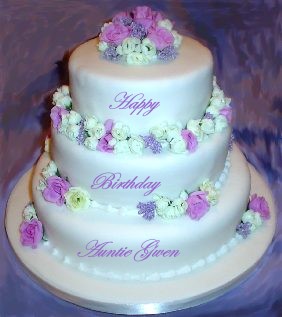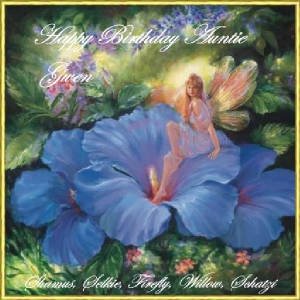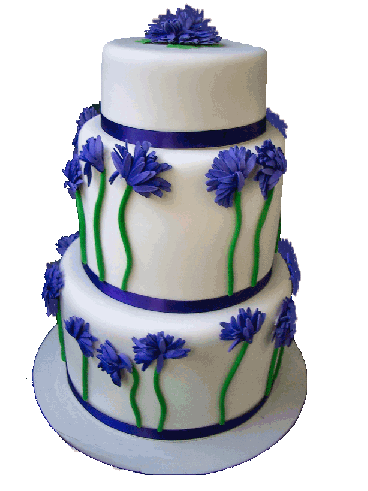 From Mousie, a Earth Angel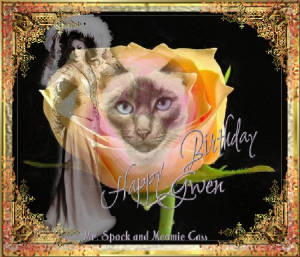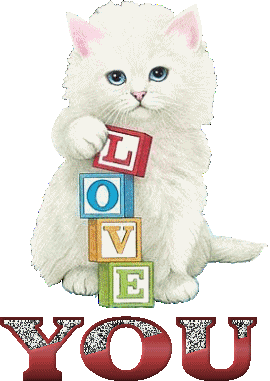 From Shamus & Auntie Shelia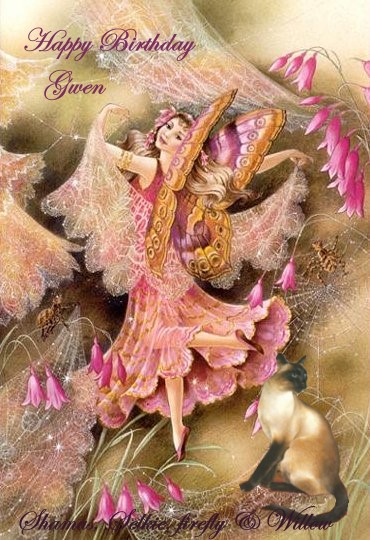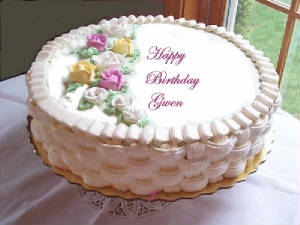 This cake is from my dear friend, Shelia.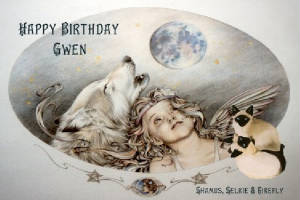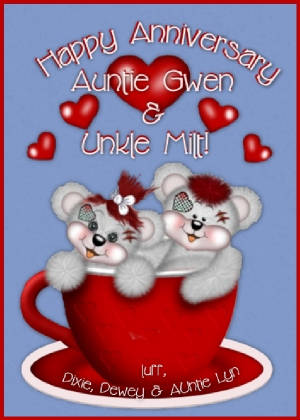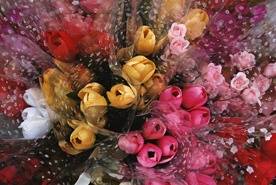 From Shelia, Shamus Blue, Selkie Sue, & Firefly.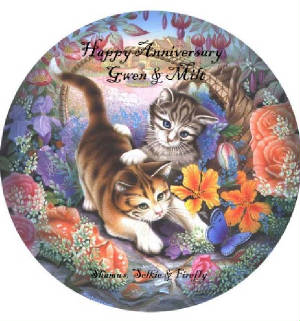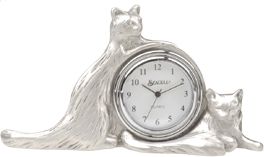 From Shelia