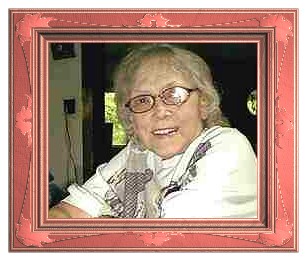 In memory of Auntie Doris, a beloved online friend,
who will be missed very much.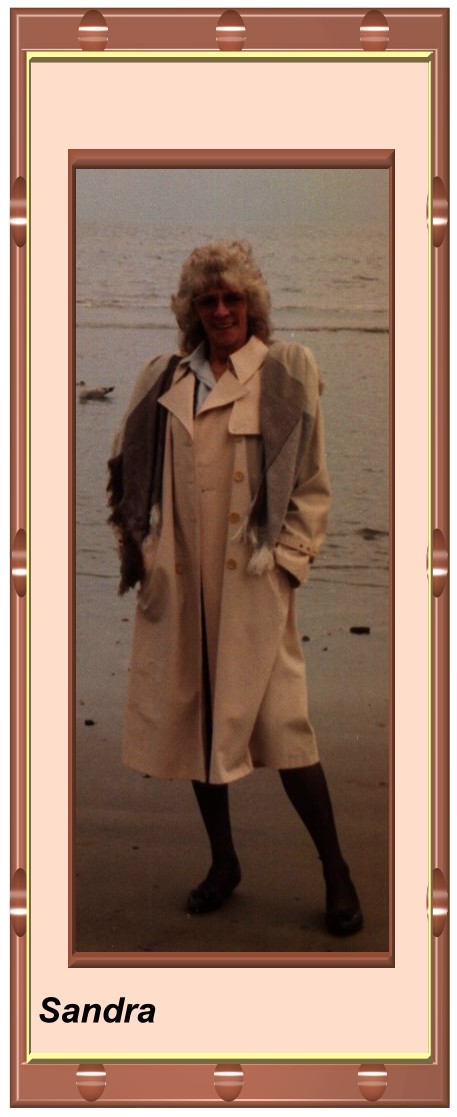 October 22,1943--November 25,2005
In memory of Sandra Meleady,
who lived in England.She is one
of my best online friends
I have ever had, & will be missed terribly.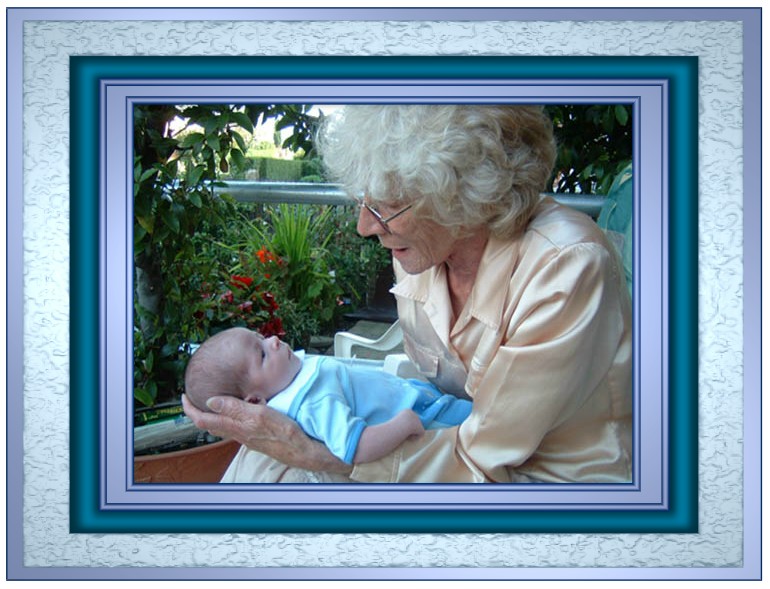 Sandra ,with grandbaby.
Click on Sandra to go to
Bini & Cfor's Boutique.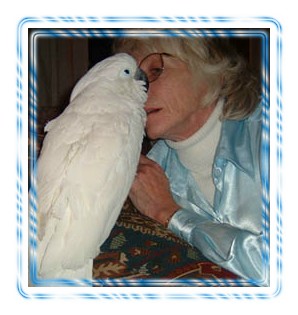 Sandra with her beloved Bongo, together forever now.
Click on Bongo to go to more pages about Sandra & her pets.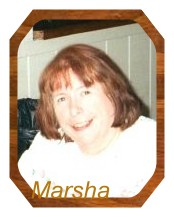 Marsha Hammond, another online
friend,who will be missed .
April 6, 194 -Jan. 3, 2006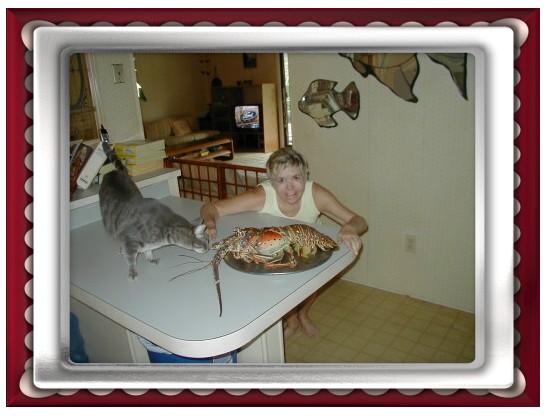 Auntie Wes.
she was our first online friend, we will miss her very much.This picture was taken on her birthday in 2007, she loved Florida lobster !
June 3 , 2008.